Deadline: 31-Oct-22
The Yarra Ranges Council has announced the applications for Small Grants Program to support community groups responding to opportunities and challenges in their communities.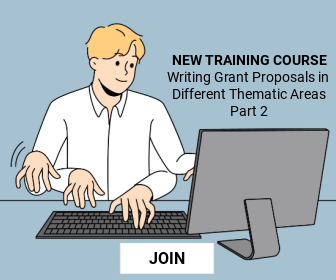 The program provides funding for activities that promote greater social inclusion, wellbeing and community participation.
Categories
Applications that promote a healthy and connected community and social inclusion will be considered across the following categories:
Connected and vibrant communities (up to $1000)
Community planning (up to $1000)
Youth pathways (up to $250)
Sports participation: Individual (up to $250), Teams and Incorporated Sports Club (up to $500)
Economic Development (Up to $1,000)
In-kind support for halls and facilities (up to $300)
In-kind support for waste management (up to 30 bins)
Eligibility Criteria
Recipient organisations must be a not for profit organisation, a registered charity or incorporated not for profit organisation, or be a group that is auspiced by such an organisation.
Emergency relief services are those defined in the Yarra Ranges Municipal Relief and Recovery Plan. Funding may be used to support the delivery of these services as follows.
For example:

Activities that support improved access and connection to psychosocial support services, health care and first aid, family violence services, and social interaction;
Activities that support the distribution of food, water and material aid (non-food items) – including food for animals;
Activities that support access to emergency accommodation (including animal care);
Activities that support the distribution of community information relevant to current emergencies;
Training opportunities for staff and volunteers to equip them with the information and skills to assess client needs.
Ineligible
Ineligible activities:
Direct provision of professional services;
Purchase of food;
Activities currently funded by state and federal governments;
Activities that duplicate programs already being delivered within the same geographical area;
Activities that support medium to longer term recovery from the current emergency.
For more information, visit https://www.yarraranges.vic.gov.au/Community/Grants/Apply-for-Small-Grants