Deadline: 30-Jun-23
The Bundaberg Region Council's Young People in Sport (YPIS) Program is now open for applications.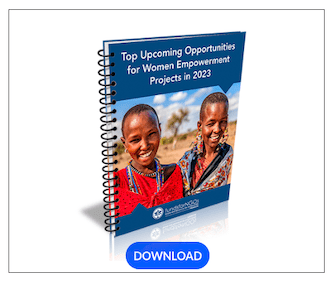 The Young People in Sport (YPIS) program aims to assist young athletes living in the Bundaberg Regional Council area by providing financial support with the cost of representing Queensland at National Sporting competitions or representing Australia at International Sporting competitions.
Funding Information
The Young People in Sport Funding amount available is up to a maximum of $500 per athlete (available every two years).
Financial support is based on representation and is allocated as follows:

Representing Queensland – $200 per athlete
Representing Australia – $500 per athlete
Eligibility Criteria
Bundaberg Regional Council based not-for-profit sporting organisations where:
the athlete is a member of the local sporting organisation.
the athlete is under the age of 18 years at the date the competition commences.
the athlete resides within the Bundaberg Regional Council boundaries.
the athlete has been selected to represent Queensland at a National Sporting competition or Australia at an International Sporting competition.
Ineligible
Organisations who have received Council grants which have not been satisfactorily acquitted.
Athletes selected for school based National/International sporting competitions.
Applicants that have received a YPIS grant in the previous financial year.
National/State sporting organisations.
Political groups.
Local, State and Federal Government Agency.
Auspicing Organisations.
Private and Commercial organisations.
Religious or worship organisations.
Schools, TAFE and Universities.
For more information, visit https://bundaberg.smartygrants.com.au/2022_2023YoungPeopleinSport