Deadline: 9-Dec-21
The Spirit of Youth is offering grant under Youth Advocacy Program to provide funding for initiatives that focus on environmental strategies to promote youth and young adult mental health in Anchorage which include youth in their implementation.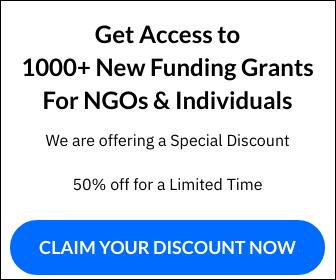 Youth and young adults' mental health is impacted by the context in which they live. Environmental strategies incorporate prevention efforts aimed at changing or influencing community conditions, standards, institutions, structures, systems and policies.
Spirit of Youth is working to improve the behavioral health of Anchorage youth. Local community needs assessments have identified youth and young adult mental health as a high priority in Anchorage and suggest community efforts should provide programming to prevent suicidal ideation and feelings of hopelessness and being all alone in life.
Goals
The Youth Advocacy Grant is specifically intended to support youth led projects that meet the following goals: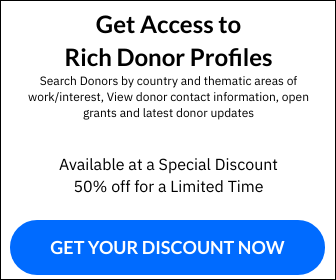 Increase advocacy skills among Anchorage youth.
Provide forums to discuss issues impacting the context / environment for youth in Anchorage.
Explore factors that impact youth mental health.
Projects are intended to support youth-led initiatives within the 12-24 year old age range. Priority will be given to proposals reaching this age group.
Funding Information
The funding is for one project with a budget of up to $17,000.
Eligibility Criteria
Spirit of Youth is looking to be inclusive in its award so that youth organizations, schools, and other non-profit 501(c)(3) organizations are eligible to submit proposals. Applicants must serve the Municipality of Anchorage for this project.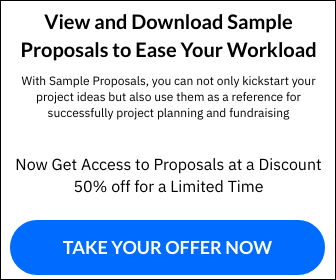 For more information, visit https://www.spiritofyouth.org/youth-advocacy-grant/