Deadline: 30-Sep-21
The Canadian Roots Exchange (CRE) is seeking applications for its Youth Empowerment Stream Grant Program.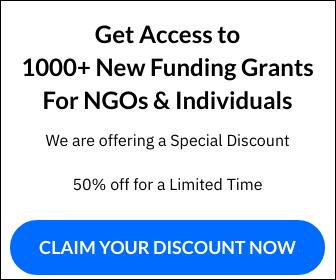 CREation is a multi-level funding program that will support strengths-based, community-focused and youth-led projects taking place in communities across Canada. Funding is dispersed through themed streams, which focus on specific funding gaps and needs in communities.
The Youth Empowerment Stream – Sprout will provide small grants of up to $2,500 to youth-led projects happening in urban, rural and remote communities across Canada. The focus of this stream is to fund new and emerging micro-projects that focus on increasing the resilience, engagement and wellness of youth. Projects must be led by 2+ Indigenous youth (ages 15-29). Grantees and youth will receive innovative mentorship, training and capacity-building opportunities throughout the project. The Youth Empowerment Stream Sprout can be used as a stepping stone to implementing a new idea or start your work with a project idea.
Project Focus Areas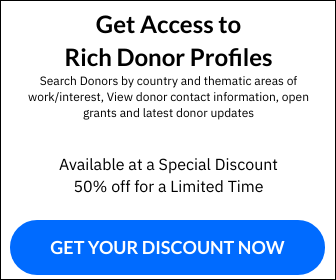 Projects should focus on providing programming, training or capacity building opportunities for Indigenous youth. Below are some possible examples of eligible projects. These examples do not include every type of project that they would fund.
Programs for youth to participate in recreational, wellness and/or arts-based programming
Cultural programming, including ceremonies, teaching circles and land-based activities
Peer-led circles where youth can build relationships and participate in online activities
Intergenerational programs, that provide youth opportunities to work with Elders, parents, families, children, etc
Programs that increase youth leadership skills
Professional development programs for members of a youth council/organization to increase their knowledge about organizational governance
Projects that target making resources (such as mental health services) safer and more accessible
Funding Information
The Youth Empowerment Stream – Sprout will provide small grants of up to $2,500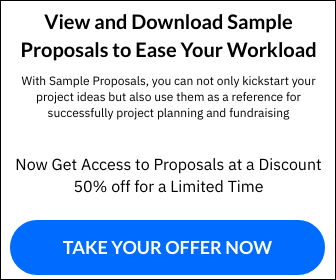 Eligibility Criteria
CREation will only fund grassroots Indigenous youth groups consisting of a minimum of 2 youth.
Please note: for the purpose of this program, CRE defines Indigenous as status and non-status First Nations, Inuit, and Métis peoples in Canada, living both on and off reserve.
Eligible groups and projects include:

Unincorporated/grassroots youth groups/collectives/councils comprised primarily of Indigenous youth
Small, incorporated youth groups (note: CRE defines a small organization as groups that have 1-8 full time employees and an operating budget of less than $500,000)
Projects must serve primarily serve Indigenous youth
Ineligible
Ineligible groups and projects: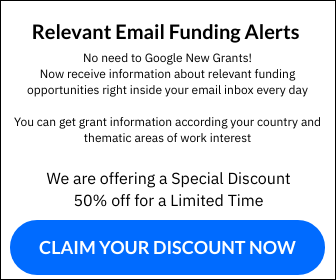 Individuals
Projects that are not youth-led (or where the majority of leadership is 30+)
Non-Youth groups and organizations
Non-Indigenous groups and organizations
Projects taking place outside of Canada
For profit corporations
For more information, visit https://canadianroots.ca/programs/creation/