Deadline: 16-Aug-20
The Youth Network has launched a call for applications for the Replication Project with the goal of having young people come together to start new cooperative projects and improve already-existing youth coops.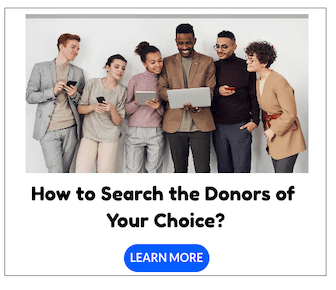 The Replication Project is an initiative of the Youth Network, lead and managed by the Executive Committee, in order to understand existing cooperative youth projects, and to support replication of existing models and create new ones.
Funding Information
They will choose at least 8 projects (two per region) and fund them with a maximum of EUR 10,000 per project.
Eligible Projects
Collective and cooperative projects led by young people and with an impact on youth. It would better if they were inspired by a similar project started somewhere else.
Judging Criteria
The applications will be reviewed by the members of the Youth Network Executive Committee and a representative who provided the funds for the project (the International Summit of Cooperatives).
A minimum of two projects from each ICA region will be selected and will fund the creation of different types of coops.
The judges will evaluate the applications based on the answers to each question in the application form.
The short-listed projects will have a Skype call with one of the Youth Network Executive Committee members in their region and a second neutral evaluator.
Evaluation Criteria
Full information about the evaluations will be communicated to those who win the project upon signature of the contract. Evaluation criteria:

Business model and timeline
Growth goals (after a year)
Cooperative principle embodiment
Team and mentor evaluation

A first evaluation of the project will be completed and presented to Cooperative Congress in February/March 2021 in Seoul.
All applicants will be required to provide a final report including a written summary of the process and development of the coop and a video summary before the end of July 2021.
For more information, visit https://www.globalyouth.coop/en/projects/replication-project