Deadline: 15-Feb-23
Are you curious about life and want to get to know other countries and people? If yes, then apply for this Travel Grant Program.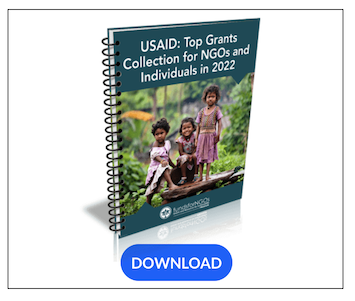 The ZIS Foundation is offering you the chance to embark on a unique and unforgettable journey. You will be on the road for at least four weeks, will meet new people and deepen your interests. And best of all, you get to decide where to go! Because this journey is entirely your own.
About 30 volunteer mentors from various professions work for the zis Foundation. Most of them have gone on a zis journey themselves. The tasks include the selection and supervision of the travel projects. They meet every year in March to select the new travel projects and discuss the previous year's trips.
Before the journey
If your application is shortlisted, you will no longer be on your own in the further preparation of your trip. You will be supported and personally mentored by a person who has extensive experience with zis journeys. They will give you tips, answer your questions and, ultimately, approve your scholarship as soon as your plans have matured.
During the journey
As soon as you've started your journey, you'll have to stand on your own two feet. You'll organise your time, manage your expenses and find your contacts. Your topic will be your key to the country and its people. You will gather impressions and experiences and visit people who have something to say about your topic. You'll see how it's possible to immerse yourself in the culture of your host country in only 4 weeks. Your travel diary, in which you'll capture your daily impressions, will be your constant companion.
After the journey
After your return, you'll have three months to summarise your impressions and experiences in a project report, a piece of art or craft or an alternative documentation. You should report on what you discovered about your topic on the journey, and how the trip changed your perspective and views. You can be creative and illustrate your topic with pictures or other material. Producing an artistic piece of work is another great way of capturing your experiences and questions surrounding your journey topic.
Funding Information
The Foundation will give you 700 euros – totally independent of your academic achievement, your parents, or your nationality.
Eligibility Criteria
zis scholarships are open to young people of all nationalities. It doesn't mater if you're still at school, doing an apprenticeship, studying or taking a gap year.
The age limit is 21, so you can't have turned 21 by the time you start your journey. You don't need to have any specific prior knowledge or experiences abroad to participate.
For more information, visit https://www.zis-reisen.de/en/your-journey/