Deadline: 31 August 2016
Applications are invited for African Fact-Checking Awards 2016, on its third year, honoring journalism by Africa-based media in the new and exciting field of fact-checking.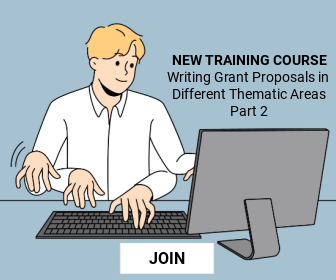 Funding Information
Total prize money is $6,000.
The winner of the awards for best fact-checking report by a journalist works in English, and best fact-checking report by a journalist working in French, will each take away a prize of $2,000.
And two overall runners-up will take away prizes of $1,000 each.
Eligibility Criteria
To be eligible for the award, the entry must be an original piece of fact-checking journalism first published or broadcast between 1 September 2015 and 31 August 2016, by a media house based in Africa.
The work may be published in print or online, broadcast on the radio or television or published in a blog.
Reports published by Africa Check are not eligible for the competition.
Candidates may enter more than one report if they so choose.
How to Apply
Application must be submitted online via the given website.
Eligible Countries
Algeria, Angola, Benin, Botswana, Burkina Faso, Burundi, Cape Verde, Cameroon, Central African Republic, Chad, Comoros, Congo, Republic of the Congo, Democratic Republic of the, Cote d'Ivorie, Djibouti, Egypt, Equatorial Guinea, Eritrea, Ethiopia, Gabon, Gambia, Ghana, Guinea, Guinea-Bissau, Kenya, Lesotho, Liberia, Libya, Madagascar, Malawi, Mali, Mauritania, Mauritius, Morocco, Mozambique, Namibia, Niger, Nigeria, Rwanda, Sao Tome and Principe, Senegal, Seychelles, Sierra Leone, Somalia, South Africa, South Sudan, Sudan, Swaziland, Tanzania, Togo, Tunisia, Uganda, Zambia, Zimbabwe.
For more information, please visit African Fact-Checking Awards 2016.