Deadline: 28 February 2018
Applications are now open for the Future News Worldwide 2018 Programme which aims to assist young people to develop a wide range of journalism skills and to establish the UK as a global leader in the nurturing of young journalists and media figures.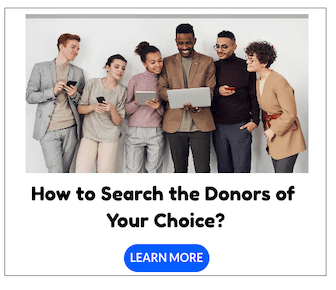 Future News Worldwide is a unique partnership programme between the British Council and some of the world's leading media organisations. Underlying this, the programme will help build strong and lasting connections to the next generation of media leaders across the globe.
The programme centres around a 2-day conference which takes place annually at the Scottish Parliament, Edinburgh. With English as the working language, the conference offers aspiring young journalists from across the globe the opportunity to develop practical and editorial skills and hear directly from some of the world's most high-profile industry leaders.The 2018 conference will be held on 5 and 6 July 2018.
Benefits
Attendance at the conference is fully funded for successful applicants. This includes the following:
The prize consists of a place at the Future News Worldwide 2018 conference, and inclusion in the
Future News Worldwide alumni network.
Travel to and from local airport to Edinburgh for the dates of the conference
The cost of one Standard Service visa application (if required)
Accommodation
Catering on conference days
All other related conference costs
Eligibility Criteria
Aged 18-25 on 1 July 2018
A registered student, enrolled in an undergraduate or postgraduate course (of any subject) at a university or higher education institution
A native speaker of English OR be able to speak English at IELTS level 6.5 or equivalent (a formal qualification is not required, just the ability to speak at this level)
Not have participated in a previous iteration of Future News Worldwide or Future NEWS
Dedicated to a career in journalism, in any form
Available to travel to and from the UK on any date between 2 – 8 July 2018
How to Apply
Candidates must submit the application via given website.
Note: If shortlisted for a place at the conference you will be required to provide evidence of eligibility (identity, age, student status and English language ability).
For more information, please visit British Council.