Deadline: 10-Feb-23
The Konrad-Adenauer-Stiftung (KAS) is inviting applications for Young Journalist Traineeship Program that aims to provide media students and enthusiasts with hands-on experience in news reporting and writing by working in an actual newsroom for six months.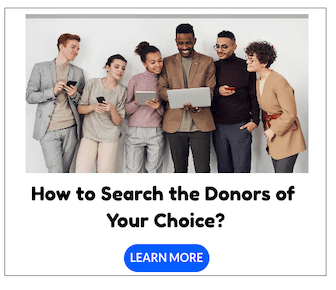 Konrad-Adenauer-Stiftung (KAS) Cambodia has been a prominent supporter of journalism development and journalists' education in Cambodia since 1994. They believe journalism plays a crucial role in promoting democracy and bringing together an inclusive society when every voice is heard.
Benefits
Develop professional journalism skills
Gain working experience in a respected independent newsroom
Establish a professional network in media and journalism
Receive monthly financial support of $320 (including health insurance for the duration of the program)
Access all KAS Cambodia's events and activities
Become KAS alumni member
Receive a certificate of completion.
Duration: 6 Months (1st March 2023 – 31st August 2023)
Eligibility Criteria
Female candidates are highly encouraged to apply.

Year 4th or 3rd students or recent graduates with a strong interest in journalism
Bloggers
Early-career journalists
Citizen journalists.
Responsibilities
The selected candidates will be working in various newsrooms as full-time reporters. You will attend newsroom meetings, research, pitch story ideas, conduct field reporting, write news articles and perform other relevant tasks assigned by editors or supervisors.
Requirements
Strong interest in journalism
Ability to work under pressure with tight deadlines
High level of English proficiency
Attend KAS Cambodia's events and activities
Write a report within two weeks after the completion of traineeship
Maintain good communication with the program manager at KAS Cambodia during the program.
For more information, visit KAS.