Deadline: 9-Aug-21
Applications are now open for the newest cycle of Global Media Mentorship Programme to support, train and incentivize better climate journalism globally. The 3 month global fellowship runs 3 times a year, and will award 6 young Climate Journalists with: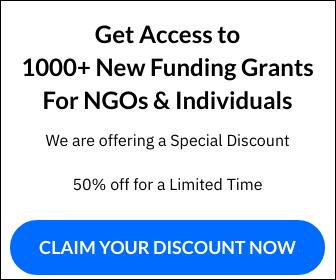 A monthly stipend of $200.
Personalised and Group Training from Climate Tracker mentors.
A chance to collaborate with other international journalists.
Exposure to podcasts, investigative skills & new digital formats.
They'll be welcoming a new cohort of 6 young journalists eager to produce climate stories and learn in the process. Between August and November 2021, this diverse group will cover the climate crisis from the frontlines, producing exclusive stories for Climate Tracker.
Through the fellowship period, each storyteller will receive mentoring from their experiences team, as they work alongside them to strengthen their knowledge of climate change reporting.
They'll be challenging each fellow to experiment and use new media techniques, formats, and platforms to tell their stories.
Eligibility Criteria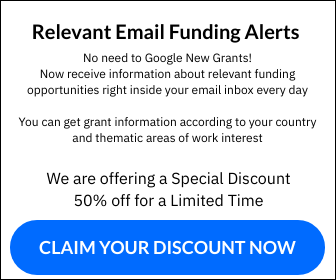 Be 18-35 years old.
Have 1 year of journalism experience min.
Have a hunger to improve as journalists – this is a learning experience.
Have proven history of writing quality climate stories.
For more information, visit https://climatetracker.org/join-our-climate-change-media-mentorship-global/