The Minister for European Affairs, Helen McEntee TD has announced funding to 15 voluntary organisations including NGOs, local community groups and others under the Department of Foreign Affairs and Trade's 2018 Communicating Europe Initiative. This year, €100,000 has been provided for Communicating Europe Initiative funded projects.
The successful projects include the recording of a special Blindboy Podcast on Europe live at the MindField Arena at the Electric Picnic Festival, a Young Innovators for Europe project to be undertaken by Young Social Innovators and the launch of a Big Friendly Guide to the European Union website for primary schools, to complement the Department's Blue Star EU education programme.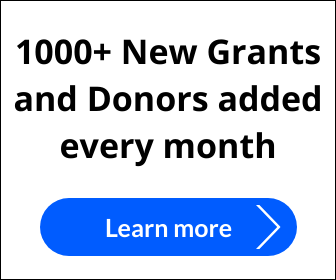 Announcing the funding allocation for 2018, Minister McEntee said, "I believe the projects funded under this year's Communicating Europe Initiative will encourage even greater participation in the national debate around Ireland's place in a future Europe. I want to congratulate the 15 successful projects, all of which I am sure will make extremely valuable contributions with many having a strong regional dimension."
The successful proposals encompass the following areas of activity: Future of Europe discussions, 2nd level schools, Primary schools, Youth, Civil Society, Media and Local Community events.