UNDP, UNICEF, UNFPA and UN Women have welcomed 6.8 billion SEK contribution of Sweden Government that will allow UN agencies to provide sustained support to national priorities as countries progress towards the Sustainable Development Goals; to respond in a timely and effective way to crises; and to operate to high standards of accountability, quality and transparency.
Core funds pay for essential enablers for work on the ground, including maintaining staff and offices where they are most needed, training professional staff and funding operational functions like audit and human resources. All these activities guarantee the quality and integrity of the work and help to deliver maximum value for every dollar contributed.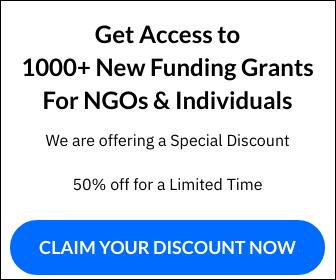 The multi-year nature of Sweden's commitment will significantly enhance agencies' capacities to plan and implement Strategic Plans and to collaborate towards Agenda 2030, fulfilling the collective commitment to "leave no-one behind".
New agreements with Sweden provide strategic, coherent, predictable, results-based and structured frameworks for collaboration, supporting the UN Secretary-General's vision of more flexible and pooled funding for the UN Development System, which includes his call to increase core funding to UN development agencies to 30%.