The US government has announced $ 2.5 million in humanitarian aid to help Venezuelans who have been forced to leave their country and seek a better future in Colombia. In the statement, USAID said it will channel funds through the Pan American Health Organization and the United Nations World Food Program.
Administrator of USAID, Mark Green said, "In partnership with Colombia, this initial and immediate commitment of $ 2.5 million will provide food and emergency medical assistance for vulnerable Venezuelans and the Colombian communities that receive them."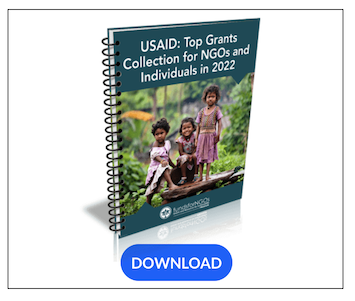 United States Ambassador to the UN, Nikki Haley reiterated that, "The United States remains committed to working "with our friends in Colombia" to help the displaced. The diplomat added that while this assistance will help alleviate some immediate humanitarian needs, "free and fair elections and transparent and responsible governance are necessary to restore democracy, human rights and prosperity to Venezuela."
The United Nations recently called for international support to provide immediate humanitarian assistance to this growing and increasingly vulnerable population. The ambassador, in announcing the initial $ 2.5 million to support the efforts of the Colombian government to address this crisis, said it is "a growing threat to regional security and stability."
The United States has previously provided $ 36.5 million to states to support the regional humanitarian operations of the UN refugee agency and other international organizations, including support for vulnerable Venezuelans.