Deadline: 2 January 2017
The United States Institute of Peace, in conjunction with the International Studies Association, is proud to announce the second annual Peace Dissertation Prize to be given for the best peace studies dissertation. The award honors an outstanding dissertation on the analysis of violent conflict, conflict resolution, peacemaking, or peacebuilding completed in a United States graduate program.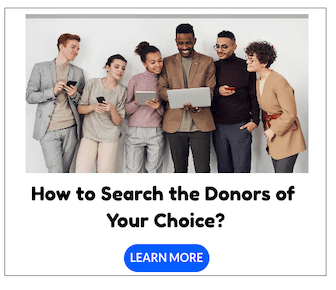 Prize Details
The annual prize, a $1000 cash award, will be announced and presented at the annual ISA meeting in February 2017.
The award will be for dissertations accepted in calendar year 2015 through May 2016 and nominated by the deadline of January 2, 2017.
Eligibility Criteria
To be considered for this prize a dissertation must be completed at a US graduate institution and nominated by the head of the department in which the dissertation has been accepted.
How to Apply
Application documents must include:
Nomination letter from department head
Prize candidate's curriculum vitae (including contact information)
Dissertation
Submission should be sent via email.
Eligible Country: United States
For more information, please visit Peace Dissertation Prize.