Deadline: 14 April 2017
The Urban Innovative Actions (UIA) Initiative is open for applications and invites project proposals from the urban authorities for its initiative to provide urban authorities across Europe with space and resources to test bold and unproven ideas addressing interconnected challenges and experiment how these respond to the complexity of real life.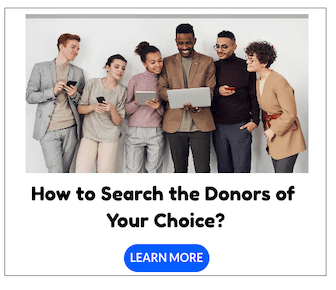 Urban Innovative Actions is an Initiative of the European Commission promoting pilot projects in the field of sustainable urban development.
Themes
The UIA initiative invites applicants to develop and submit projects under three topics:
Funding Information
An overall budget of 50 million euro of ERDF is allocated to this Call.
Eligibility Criteria
The following authorities may apply for support to undertake Urban Innovative Actions:
Any urban authority of a local administrative unit defined according to the degree of urbanisation as city, town or suburb comprising at least 50 000 inhabitants
Any association or grouping of urban authorities of local administrative units defined according to the degree of urbanisation as city, town or suburb where the total population is at least 50 000 inhabitants; this can include cross-border associations or groupings, associations or groupings in different regions and/or Member States
How to Apply
Eligible authorities must download application form from the given website.
Eligible Countries: Albania, Andorra, Armenia, Austria, Azerbaijan, Belgium, Bosnia and Herzegovina, Bulgaria, Croatia, Cyprus, Czech Republic, Estonia, Finland, France, Georgia, Germany, Greece, Hungary, Iceland, Ireland, Italy, Latvia, Liechtenstein, Lithuania, Luxembourg, Malta, Republic of Moldova, Monaco, Montenegro, Netherlands, Norway, Poland, Portugal, Romania, Russian Federation, San Marino, Serbia, Slovak Republic, Slovenia, Spain, Sweden, Switzerland, "The former Yugoslav Republic of Macedonia", Turkey, Ukraine, United Kingdom.
For more information, please visit UIA initiative.