Deadline: 15-Jul-20
The UN Sustainable Development Solutions Network Youth (SDSN Youth) presents young leaders the global recognition, tools, training, and resources needed to scale their SDG-focused projects.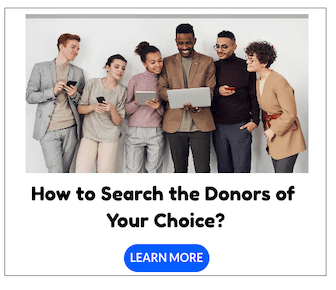 The SDSN Youth has launched the call for submissions for the Youth Solutions Report 2020, which offers young innovators the recognition, training, and resources needed to scale their projects that are advancing the UN Sustainable Development Goals (SDGs).
For the fourth year in a row, the Youth Solutions Report identifies, showcases, and celebrates transformative, youth-led projects that are contributing to achieving the SDGs.
Since the first Report was launched in 2017, there have been over 4,300 submissions from 174 countries. This reflects a growing interest in supporting and scaling innovative solutions to address problems such as poverty, inequality, clean and affordable energy, access to healthcare and education, public engagement, and waste management.
This year, 50 youth-led projects — 25 for-profits and 25 non-profits — will again be selected to have their work featured in the 2020 edition of the Youth Solutions Report, which will be launched in the Fall.
Furthermore, the leadership team of these 50 projects will be invited to undergo training and capacity-building opportunities, among which SDSN Youth's flagship Investment Readiness Program, in an effort to support them in the scaling of their solutions. During this 16-week acceleration program, the innovators will be provided with valuable insights from leading experts in the field, given personalized 1-on-1 mentoring, and connected with impact investors.
Eligibility Criteria
Young leader (age 18-30) working towards the SDGs.
If you are working towards any of the Sustainable Development Goals, whether you are for-profit or non-profit, you can apply online for your chance to:

Receive access to powerful training tools, including the Investment Readiness Program.
Be featured in the 2020 edition of the Youth Solutions Report.
For more information, visit https://www.unsdsn.org/applications-open-for-youth-solutions-report-2020