Deadline: 25-Jun-2020
The Ministry of Ecology and Natural Resources and the United Nations Development Program (UNDP) together with the Hackathon Azerbaijan team to discuss water issues in Azerbaijan in order to find technological solutions to existing water problems and support awareness of the vital importance of water. launched first virtual hackathon.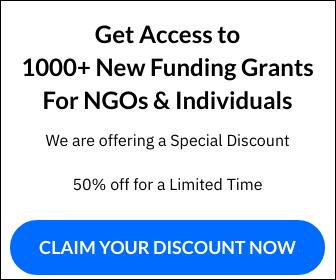 The hackathon is a competition, the purpose of which is to bring together innovators, programmers and hackers to offer new solutions to the questions in the form of programs and tools.
"Aquahack " contest registration will be held on June 10-25 in hakatonda completely free of charge. Applications can be submitted individually or in groups. Upon completion of the application process, a series of webinars will be organized to familiarize participants with specific issues and topics. All ideas and proposals will be evaluated by a specialized jury.
Prize Information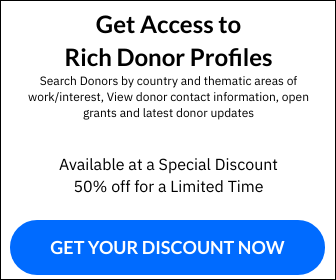 In total, 3 prizes will be awarded: 5,000 manat for the first place, 3,000 manat for the second place and 2,000 manat for the third place.
Solutions
Suggestions for solving the problem may include introducing farmers to new irrigation methods that ensure optimal use of soil and meteorological data.
Other solutions include new public awareness methods for water conservation at home.
Criteria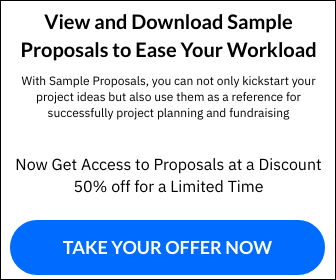 " Aquahack called" hakaton innovators, programmers, companies, civil society organizations, as well as the most active community members over the age of 13, and the protection of water quality and quantity of technological ideas and solutions to reduce the pressure on water resources is invited to offer.
For more information, visit https://aquahack.hackathon.az/