Deadline: 25-Jun-2020
UNOPS has announced a call for proposals in order to carry out Capacity building for the Resilience of Rural Peatland Farmers to face Dry Season and Covid-19 Outbreak in the targeted Areas of Peatland Restoration.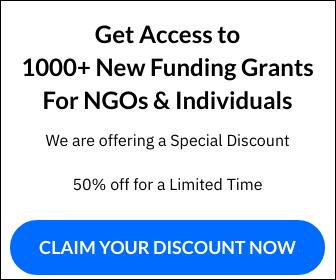 The dry season in Indonesia is fast approaching, bringing high risk of fire outbreaks in peatland areas. In combination with the ongoing COVID-19 pandemic, fire outbreaks and smoke may create an unprecedented threat to health, economy and environment. Many villages within the target areas of the peatland are prone to fires due to incomplete restoration activities, open access to unproductive lands, as well as the communitys' habit of burning agricultural land. At the same time small micro enterprises in peat villages that utilise peatland resources as alternative livelihoods are facing economic slowdown due to the Covid-19 Pandemic. This often pushes them to fall back to unsustainable practices.
Specific Activities
Enhance the capacity of peatland farmers to practice sustainable and zero-burning agriculture.
Develop and disseminate information to peat farmers in relation to food security.
Provide plant seeds and tools for farming.
Strengthen business skills of SMEs in peatland villages that produce sustainable and peat friendly products from peatland biodiversity.
Expected Results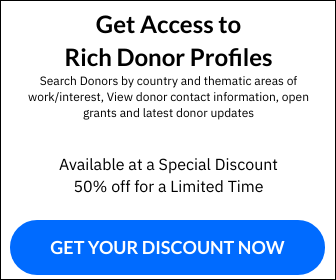 Rapid Assessment including socialization of demonstration plots for land preparation, planting and harvesting.
Preparation of mini demonstration plots for zero burning agriculture in each village.
Formation of the village school cadres of farmers that understand practices of land use such as clearing land without burning.
Activity report
Duration
The period of the grant implementation is 5 months from 15th July to 15th December 2020.
Eligibility Criteria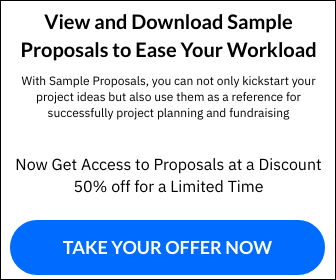 NGOs registered in Indonesia
Minimum requirements/qualifications. Examples:

Applicant is experienced in carrying out activities related to peatland sustainable agriculture and building capacity of small and micro enterprises (SMEs).
Administrative capacity of at least 3 staff

Other critical considerations. Examples:

No sub-agreements allowed.
Past performance will be strongly considered when selecting the most suitable proposal.
Criteria
Organizational Background & Capacity: – Legal status (registration with government approved authority – Demonstration that the proposing organization has the experience, capacity, and commitment to implement successfully the proposed grant activities
Objectives and Expected Results; Demonstration of the proposal meeting the basic eligibility criteria as set forth in the CFP (including Limitations; Minimum Requirements/Qualifications; and Other considerations)
Implementation Plan and Approach Presentation of a sound strategy or approach to achieve the stated objective, activities and expected results
Community Participation & Risk Consideration Demonstration of the organization involvement and consultations with appropriate stakeholders, including particular members of affected communities, in the design and development of the project
For more information, visit https://www.ungm.org/Public/Notice/109477