Deadline: 6-Mar-23
McKinsey & Company is pleased to announce the Next Generation Women Leaders EMEA (Europe, the Middle East, and Africa).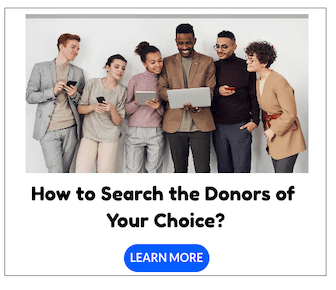 During the program, attendees will have an opportunity to not only learn more about McKinsey and leadership skills, but also focus on personal development aspects like confidence and effective communication. There will also be ample opportunities to join fun activities throughout the event. After the main event, the program will continue with weekly learning workshops and informative virtual sessions throughout May and June.
Why Join Next Generation Women Leaders Emea
Inspiring three-day virtual event: The program starts with a virtual event on April 20-22, 2023, where attendees will explore the importance of women in leadership, develop a sense of connection, and create a long-lasting community.
Interview preparation program: All NGWL EMEA attendees who would like to learn more about McKinsey's recruiting process will be invited to an interview-preparation program. Participants will learn about their case and personal-experience interviews, join Q&A sessions, and practice cases in small groups.
Local networking events: Attendees will be invited to small, local meetups to meet McKinsey consultants and recruiters, and network with other NGWL attendees.
Learning sessions: You will have a chance to participate in training sessions with McKinsey consultants, addressing important topics around communication and impact.
Eligibility Criteria
To be considered for NGWL EMEA, you must be currently based in Europe, the Middle East, or Africa (or have strong ties with Europe, the Middle East, or Africa). You must also be:

A bachelor's, master's, PhD, or MBA student graduating no later than 2024
A professional with up to eight years of work experience
Your resume in English, which should include details of your education and grades, work experience, and extracurricular activities and achievements
Office location (based on geographic or industry ties) OR business function (based on industry experience)— this is necessary so that their colleagues from those offices or business functions can objectively review your application
Transcripts including grades.

Conditions: There will be a live virtual lottery during the event, where 10 winners will be selected. Each winner will be asked to sign a Memorandum of Understanding before we transfer the prize. These funds are meant to be used to support academic or professional development or can be donated to a charity of your choice (preferably supporting women).
For more information, visit EMEA.