Deadline: 30-Sep-21
All African youth and youth development stakeholders are invited for the YouthConnekt Africa Summit, themed: "Africa Beyond Aid: Positioning the Youth for the Post-Covid Economy and AfCFTA Opportunities." It will be a hybrid event hosted by Ghana's Ministry of Youth and Sports and the National Youth Authority, in partnership with the United Nations Development Programme (UNDP).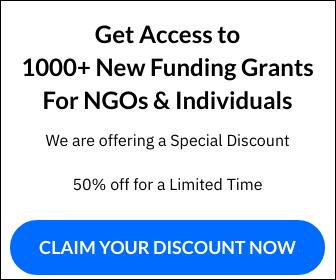 The YouthConnekt Africa Summit is an annual Summit that connects youth from across the Continent and beyond with policy influencers, political leaders, and public, private and development sector institutions to engage, discuss, design, and accelerate youth empowerment efforts at a continental level.
In addition, every year, the Summit intends to create a platform for a larger number of young people from all over the Continent to learn and engage in YouthConnekt Africa's youth development program.
Every year, the YouthConnekt Africa Summit aims to address various youth issues related to the economic, social, and political empowerment of youth in Africa. This year's Summit will focus on "Africa Beyond Aid: Positioning the Youth for the Post COVID Economy and AfCFTA Opportunities."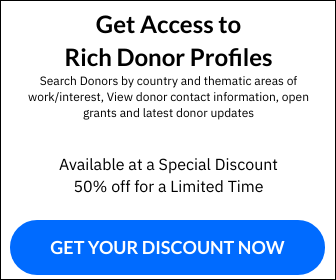 The Government of Ghana is earnestly preparing to host African youth, youth leaders and top-ranking African Government Officials, including African ministers of youth, leading innovators, entrepreneurs, and senior UN officials from across the world for the 2021 edition of YouthConnekt Africa (YCA ) Summit from 20th – 22nd October in Ghana's capital city, Accra. 
YouthConnekt Africa Hub (YCA) is an African home-grown solution positioned to provide relevant solutions for the global South and to support the implementation of relevant South-South initiatives to empower youth. The YCA Hub operates as a pan-African platform with the vision of connecting African youth for socio-economic transformation.
Aims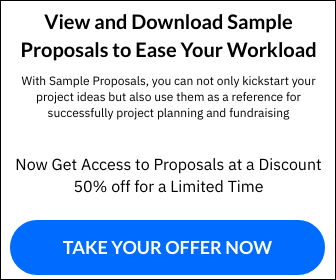 The YCA Hub aims to contribute to the achievement of Africa's SDGs mandate, the AU 2063 agenda, and AU Youth Charter. Through national YouthConnekt initiatives (YouthConnekt National Programmes), the Hub accomplishes its mandate by:
coordinating a global network to create a continental ecosystem for African youth;
sharing experience and knowledge on program and policy design, youth initiatives, fund setting and reporting and;
providing a conduit for resources at scale and data on youth to up-skill and finance African youth-led enterprises.
The summit will connect youth to thought-leaders, peers, resources, technologies, skills and economic development opportunities. The official program includes custom-themed panel discussions that will focus on various topics including:
Positioning African Youth to take advantage of the African Continental Free Trade Area (AfCFTA) agreement 

Easier & Affordable Tourism & Travel in the AfCFTA era

AfCFTA taking Africa beyond Aid: Youth for Intra-Africa Trade

CONNEKTEDGIRLS: Africa Gets More If She Trades More
The YouthConnekt Africa Hub has grown to a network of 23 African countries with long term sponsors and partners including the Korea International Cooperation Agency (KOICA) and the Government of Rwanda.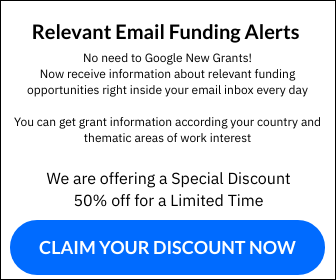 With senior level participation from various UN agencies, African ministers of youth, the private sector and youth-led organizations, the Summit delivers extensive brand sponsorship opportunities for organizations seeking to engage with African youth and youth development segments at scale. 
Eligibility Criteria
Application is open to all young people in Africa or the diaspora.

Young people from all other parts of t

he world are welcome to apply.

Applicants must have a strong passion for Pan-Africanism, leadership, community service, entrepreneurship and change management.

They must also exhibit an acute sense of cultural and social intelligence and be willing to embrace diversity.

More importantly, they must be ready to treat other delegates with respect and dignity, regardless of their backgrounds.

Young peopl

e under 18 years may apply to attend the YCA Summit 2021, but only virtually.
For more information, visit https://www.youthconnektafrica2021.org/