Deadline: 01-Mar-23
The Alpine Fellowship is now seeking applications for its Visual Arts Prize 2023.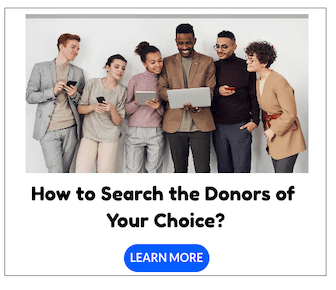 Prize Details
The winner of the Visual Art Prize will receive a cash prize, and the runners up will receive travel expense support that must be used to attend their 2023 symposium which will be held from 10th-13th August 2023 in Fjällnäs, Sweden
First place: £3,000 cash grant
Second place: £1,000 travel expense
Third place: £1,000 travel expense
Rules
Open to all nationalities.
Applicants must be aged 18 or above at the time of entry.
All entries must be written in English.
Applicants can only enter one of their prizes.
Limited to one entry per person.
Entry is limited to ONE entry per person. This means that you may only submit one artwork in your chosen disciple.
If your work is from a larger collection, please choose the single image that best displays the potential of your collection. Entries who submit more than one image may be disqualified at the judges discretion.
All media are permitted, including but not limited to painting, sculpture, photography, video, and installation, stating media, date and, where relevant, size. Videos should be no more than 8 minutes long.
Images or artworks generated by articifial intelligence (AI) image generators are not eligible to enter this prize.
Travel expenses can be used for economy travel costs only and are not exchangeable for cash, any leftover travel budget will not be redeemed as cash.
Travel expenses can be used for transport only, and can not be used towards accomodation outside of the dates of their symposium.
Submissions will be judged anonymously, so please ensure that your name does not appear anywhere on your work.
Due to the volume of applications the judges decisions are final and no correspondence will be entered into following the results.
For more information, visit The Alpine Fellowship.