Deadline: 24 March 2019
The 2019 Advancing Development Goals International Students Contest invites teams of Master students from all academic programmes to devise innovative and pragmatic solutions to the Challenges of Global Health.
The idea is to gather contributions that are both theoretically grounded and offer pragmatic solutions to a relevant international development problem stemming from an interdisciplinary collaboration between 3 to 5 enrolled master students from anywhere in the world.
The ADG contest offers an opportunity for master students to use theoretical tools to
frame a development issue and offer a creative, feasible and potentially efficient solution to address the identified vulnerability.
The Shanghai Declaration emphasized that health and well-being are essential to achieve sustainable development. While significant advances have been made in reducing child mortality, improving maternal health or fighting HIV for instance (WHO, 2018), many more efforts are needed to fully eradicate a wide range of diseases and address many different persistent and emerging health issues.
Categories
Five prizes will be distributed; one in each of the following categories (based on the UN Statistics list):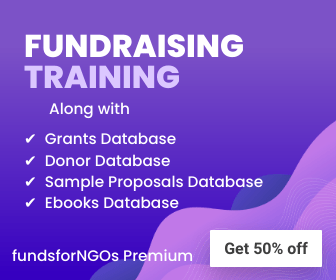 Universities located in Africa
Universities located in Asia
Universities located in Europe
Universities located in North America and Oceania
Universities located in South America
Prizes
The ADG contest distributes CHF 25'000 in monetary prizes.
The winning project will be awarded CHF 10'000;
The two teams in second place will receive CHF 5'000 each and the two teams in third place, CHF 2'500 each.
Eligibility Criteria
Participants of the ADG contest 2019 must be enrolled as graduate students at the time of their registration for the contest.
The contest considers "graduate students" to be anyone enrolled in a post bachelor level university programme with a maximum duration of 2 (two) years, or anyone who can prove to be studying towards acquiring a masters level degree.
Participants must gather in teams of 3 (three) to 5 (five) graduate students. In the submitted analysis, they should contribute with an interdisciplinary approach or from at least 2 (two) different disciplinary perspectives.
No participation on an individual basis will be admitted.
The participants can be enrolled in a same graduate programme or can collaborate with students from other programmes from the university they are enrolled in or coordinate with students from different universities and institutions worldwide.
The category in which the team will be placed for the contest will be based on the continent of the universities predominantly represented within the team.
In case, there is an equal representation of continents within the team, the team decides in which category they wish to compete.
All team members must provide a scanned copy of a document that serves as proof of enrollment as a graduate student before the registration of the team can be confirmed and validated.
Any official document issued by the academic institution the student is affiliated to is accepted as proof of enrolment as long as it contains:

The name of the student
The program he/she is enrolled in
An issuance date up to three months before the registration date or
Validity beyond the registration date.

Exceptionally, we might accept the registration of students who are transitioning into graduate studies, as long as they have already been accepted in a graduate student programme at the time of the registration.
How to Apply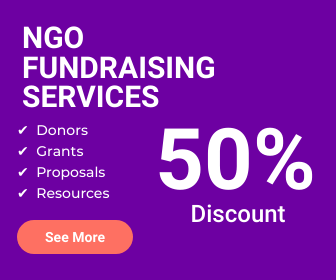 Applicants can apply via given website.
For further information, please visit http://graduateinstitute.ch/TheGenevaChallenge.