Deadline: 1 March 2018
The Public Affairs Section of the United States Embassy in Ljubljana is seeking applications for its Cultural Grants Program to provide funding assistance for specific projects that support cultural exchanges and promote cultural ties between the United States and Slovenia.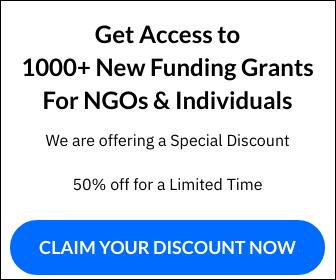 The Public Affairs Section of the United States Embassy in Ljubljana represents the Embassy vis-a-vis the Government of Slovenia in official business related to culture; promotes the values and culture of American society; conducts information and cultural programs on behalf of the U.S. Government, presenting U.S. history, society, art and culture in all of its diversity to overseas audiences; and administers United States government involvement in cultural activities between Slovenia and the United States.
Areas of Interest
The Embassy has historically been most interested in projects relating to: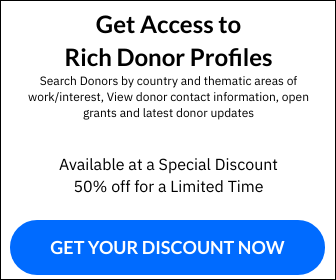 Cultural exchanges;
Artistic and cultural performances;
Exhibitions;
Workshops;
Lectures;
Readings;
Cultural projects whose aim is to promote and deepen the understanding and appreciation of American culture in Slovenia.
Grant Information
The maximum available for a cultural grant is $10,000, although most grants average between $3,000-$5,000.
Eligibility Criteria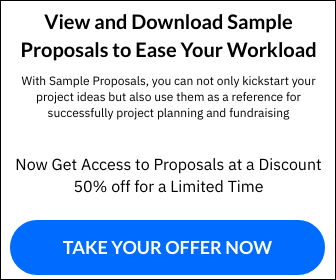 Grants are awarded to non-governmental, nonprofit organizations (NGOs) or qualified individuals.
The Public Affairs Office of the U.S. Embassy provides grants to American or Slovene groups and individuals for the promotion of the American culture abroad.
Applications will be accepted from professional artists and professionals in the cultural field who are American or Slovene citizens or residents and from not-for-profit arts or cultural organizations or institutions registered in the United States of America or in Slovenia. Special consideration in regards to this last requirement may be given to applications from younger American artists.
The evaluation of applications will be based on artistic quality, fiscal responsibility, cost-effectiveness, American content, length and variety of the proposed project and the relevance of the locations to U.S. current foreign and trade policy and, finally, the ability of the applicant to undertake an international project.
How to Apply
Applicants should submit their entire proposal package (completed application form with an original signature on the last page, as well as Proposal Narrative) at the address given on the website.
Eligible Countries: United States and Slovenia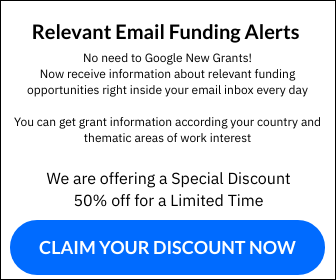 For more information, please visit Cultural Grants Program.