Deadline: 7 December 2018
U.S. Embassy in Marshall Islands has announced a call for proposals for its 2019 U.S. Ambassadors Fund for Cultural Preservation (AFCP) Large Grants Competition.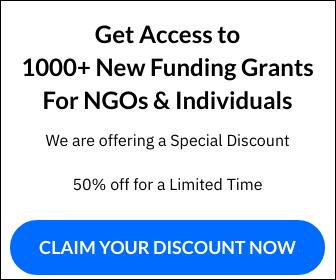 This is an annual competition which supports projects in the categories of Cultural sites; Objects and collections of objects from a museum, site, archive, or similar institution; and forms of cultural expression.
Funding Areas
The AFCP Large Grants Program supports the preservation of major ancient archaeological sites, historic buildings and monuments, and major museum collections that are accessible to the public and protected by law in the host country. Appropriate project activities may include: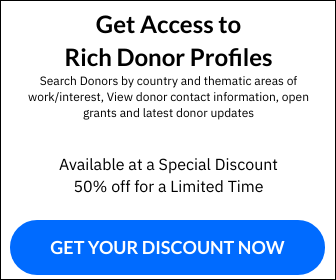 Preventive conservation (addressing conditions that damage or threaten)
Stabilization (reducing the physical disturbance [settling, collapse, etc.] of a site)
Conservation (addressing damage or deterioration to a collection or sites)
Consolidation (connecting or reconnecting elements of a site)
Anastylosis(reassembling a site from its original parts)
Restoration (replacing missing elements to recreate the original appearance of a site, usually appropriate only with fine arts, decorative arts, and historic buildings)
Funding Information
Large Grants may range between US$ 200,000 – $ 600,000.  A clearly itemized and concise budget plan must accompany each proposal.
Funding Priorities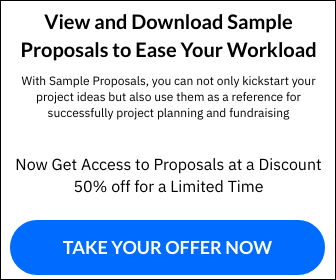 Applications for projects that directly support one or more of the following will receive additional consideration in FY 2019:
U.S. treaty or bilateral agreement obligations, such as cultural property agreements
U.S. Embassy Integrated Country Strategy (ICS) goals
Disaster risk reduction for cultural heritage in seismically active and other disaster-prone areas
Post-disaster cultural heritage recovery
Preservation of inscribed World Heritage sites
Eligibility Criteria
The Center defines eligible project applicants as reputable and accountable non-commercial entities, such as non-governmental organizations, museums, ministries of culture, or similar institutions and organizations, including U.S.-based organizations subject to Section 501(c)(3) of the tax code, that are registered and active in SAM.gov and able to demonstrate that they have the requisite experience and capacity to manage projects to preserve cultural heritage.
Embassies must vet applicants for eligibility, suitability, and reputable performance in cultural preservation or similar activities. The Center requests that embassies determine whether any country-specific sanctions should be taken into consideration before submitting applications. Embassies must ensure the applicants are able to receive U.S. federal assistance.
How to Apply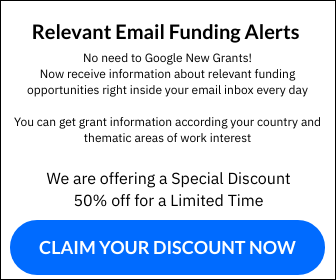 All interested applicants must submit proposals via email citing "AMBASSADORS FUND FOR CULTURAL PRESERVATION" at the address given on the website.
For more information, visit https://bit.ly/2DOULzq