Deadline: 12 January 2018
U.S. Mission Tanzania is seeking project abstracts and full proposals for the Ambassadors Fund for Cultural Preservation (AFCP) 2018 Large Grants Program to support the preservation of major ancient archeological sites, historic buildings and monuments, and major museum collections that are accessible to the public and protected by the law of Tanzanian government.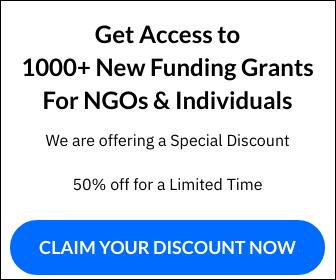 It gives top priority to project activities that are appropriate and in keeping with international cultural heritage preservation standards. An appropriate preservation activity is one that protects the values of the site as they are understood by stakeholders. Stakeholders may include national, regional or local cultural authorities; the local community; and others with vested interests in the site and the outcome of a project.
Activities
Appropriate project activities may include: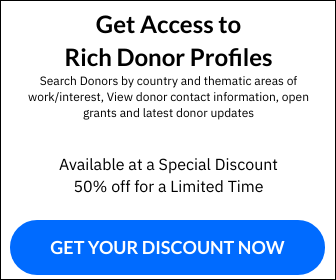 preventive conservation (addressing conditions that damage or threaten the site)
stabilization (reducing the physical disturbance [settling, collapse, etc.] of a site)
conservation (addressing damage or deterioration to a collection or sites)
consolidation (connecting or reconnecting elements of a site)
anastylosis (reassembling a site from its original parts)
restoration (replacing missing elements to recreate the original appearance of a site, usually appropriate only with fine arts, decorative arts, and historic buildings)
Funding Information
Since 2008 awards made through this program for new large-scale projects have ranged from $500,000 to $979,000 with an average award amount of $575,400.
Eligibility Criteria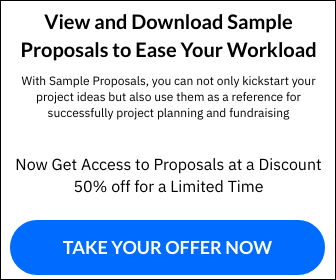 U.S. Mission Tanzania encourages AFCP proposals from reputable and accountable noncommercial entities, such as:
Non-governmental organizations;
Museums;
Government institutions dealing with cultural heritage and preservation; and
Similar institutions and organizations that is able to demonstrate the requisite experience and capacity to manage projects to preserve cultural heritage.
How to Apply
Project abstracts must be submitted via email at the address given on the website.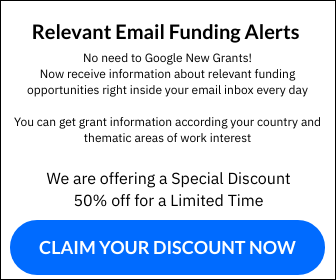 Eligible Country: Tanzania
For more information, please visit U.S. Mission in Tanzania.