Deadline: 15-Sep-21
Nominations are now open for the Fine Art Award to help young artists in their formative years to develop their creative talent. It provides financial assistance to enable them to work independently anywhere in India.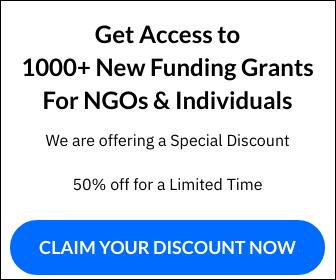 The Foundation focuses on providing scholarships, grants and awards in various fields to outstanding young Indians to enable them to develop their professional, scientific, artistic and cultural abilities, both abroad and in India. It prides itself on being open to a wide range of subjects, many of which are not covered by other fund-giving bodies. Over the last four decades, more than 460 scholars have benefited from overseas scholarships while over 600 others have received awards and Take-Off Grants in India and abroad. Opportunities in India are offered through the Inlaks India Foundation.
Award Information
The Award is worth Rs.3, 00,000/- (Three lakhs only) for a period of one year.
The awardee will have to attend an art residency programme within India for a period of 4 weeks during the course of the year.
Eligibility Criteria
The applicant for this award should be a young emerging artist under the age of 30 (by 31st December in the year of application).
The applicant may be a recent graduate/post-graduate or a final year student from a leading Indian institute for visual arts in India. No student of a first year master's programme will be considered.
The recipient should not be holding a similar/ government scholarship or award during the same tenure.
If the candidate has applied for the award earlier, he/she must submit a new body of work if they re-apply.
In the case of an applicant not having a formal degree in the visual arts, it is desirable that he/she would have participated in organized art exhibitions.
The applicant for this award must be an Indian citizen, currently resident in India.
For more information, visit https://www.inlaksfoundation.org/art/fine-art-award/how-to-apply/