Deadline: 19-Aug-21
Nominations are now open for the Visual Arts Project Award.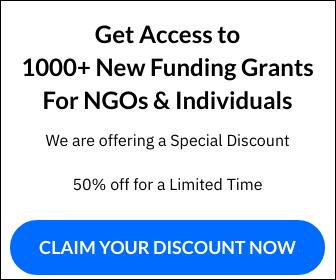 Objectives
There are two strands to the award.
Strand 1: Development

The purpose of the Development strand is to support artists, curators, or producers to test and research new, ambitious visual-arts work that will be presented in the future. This strand supports the development of a project or commission rather than public presentation or outcome.
Priority in this strand will be given to proposals that:

Build relationships, partnerships and collaborations for an ambitious project or commission
Secure permission for art in public spaces, unconventional sites and venues
Develop new ideas through research and exploration
Support the process of art-making, producing and commissioning.

Strand 2: Production

The purpose of the Production strand is to support the producing and commissioning of ambitious projects in the visual arts, focusing on presentation and engagement with the public. These projects can take place in a public space, a gallery setting, unconventional sites and venues or on digital platforms.
Priority in this strand will be given to proposals that:

Create and present work that is ambitious in its vision and execution
Focus on the public's experience of the visual arts
Produce artwork that results from commissions, collaborations and partnerships.
Funding Information
Development: €10,000
Production: €80,000
Eligibility Criteria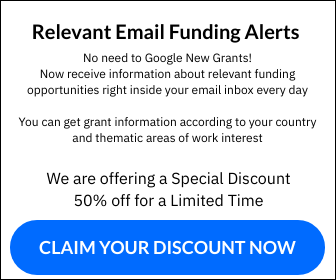 The award is open to professional artists, arts practitioners (e.g. curators, producers) and to organisations that are not currently funded by the Arts Council through its grant programmes.
To be eligible to apply, applicants must:

Be resident in the Republic of Ireland. There are certain exceptions where the Arts Council may deem eligible applications made by those based outside the Republic of Ireland. However, before admitting as eligible any such application, the applicant would need to explicitly outline within the application how the outcomes of any such proposal would benefit the arts in the Republic of Ireland, and the Arts Council must be satisfied with same.
For more information, visit https://www.artscouncil.ie/Funds/Visual-Arts-Project-Award/