Agence Française de Développement (AFD) is a financial institution and the main implementing agency for France's official development assistance to developing countries and overseas territories that works for economic and social development in its geographical areas of operation by financing and supporting development projects and programs, participating in the debate, research and dialogue with the relevant stakeholders.
The aim of these actions is to contribute to more sustainable and shared economic growth, improve living conditions in the poorest regions and countries, contribute to preserving the planet and help stabilize fragile or post-conflict countries.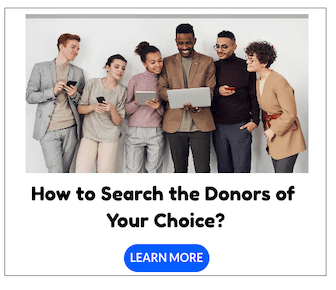 Objectives
Fighting Poverty and Inequality
Supporting Economic Growth
Meeting Common Development Challenges
Beneficiaries
AFD Group provides project financing to governments (which account for the bulk of financing), regional and local authorities or Federated States, public and private enterprises, banks and microfinance institutions, investment funds, international funds, international and regional organizations, universities, NGOs, associations and foundations.
Projects
Capacity Building
Climate
Crisis and conflicts
Water and Sanitation
Business and Finance
Infrastructures and Energy
Urban Development
As a FundsforNGOs Premium Member, you can download our full resource guide PDF on Bilateral Donors Worldwide. Not a Premium Member? Sign up and get access to hundreds of downloadable PDFs that will take you to the next level of fundraising. Donor database, sample proposals, calendar overview of latest grants, training videos, priority funding alerts, online sessions with fundraising experts and guaranteed participation in one live webinar. Sign up here!