USAID (United States Agency for International Development) is the lead U.S. Government agency that works to end extreme global poverty and enable resilient, democratic societies to realize their potential.
USAID's mission is to end extreme poverty and promote the development of resilient, democratic societies that are able to realize their potential.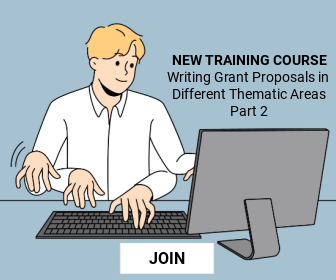 USAID's efforts directly enhance American—and global—security and prosperity.
USAID invests in ideas that work to improve the lives of millions of men, women and children by:
Investing in agricultural productivity so countries can feed their people
Combating maternal and child mortality and deadly diseases like HIV, malaria and tuberculosis
Providing life-saving assistance in the wake of disaster
Promoting democracy, human rights and good governance around the world
Fostering private sector development and sustainable economic growth
Helping communities adapt to a changing environment
Elevating the role of women and girls throughout all its work
Core Values
Passion for mission
Excellence
Integrity
Respect
Empowerment
Inclusion
Commitment to learning
Sectors
Agriculture and Food Security
Democracy, Human Rights and Governance
Ending Extreme Poverty
Environment and Global Climate Change
Global Health
Water and Sanitation
Working in Crises and Conflict
You can learn more about latest NGO funding opportunities from USAID here.
As a FundsforNGOs Premium Member, you can download our full resource guide PDF on Bilateral Donors Worldwide. Not a Premium Member? Sign up and get access to hundreds of downloadable PDFs that will take you to the next level of fundraising. Donor database, sample proposals, calendar overview of latest grants, training videos, priority funding alerts, online sessions with fundraising experts and guaranteed participation in one live webinar. Sign up here!