Deadline: 30-Aug-20
Nominations are now open for the 2020 Cascador Program to help mid-stage entrepreneurs grow their businesses and their interpersonal skills by working with successful American and Nigerian entrepreneurs.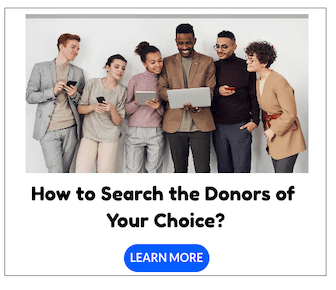 Scaling your business is the focus of the program. The business plan of each participant will be reviewed and enhanced by veteran mentors and peers. The program is an intensive, in-depth examination of your interpersonal skills and business plans. The process begins prior to the on-site program and continues for six months afterward.
Focus areas 
The program will focus on you and your business, with personal interviews and reviews. Daily topics:
Day 1: Increase self-awareness, leadership skills & high-performance team building
Day 2: Clarify the problem and the opportunity that your business addresses
Day 3: Sharpen plan to scale
Day 4: Enhance your ability to raise funds
Day 5: Pitch your enhanced business strategy to a panel of experts
Application Process
Cascador is now accepting nominations for the 2020 program to be held in Lagos, Nigeria from November 9th – 13th.
Participation is limited to 12 mid-stage entrepreneurs with at least 2 years of operation, revenue over $50k/year USD or $250k USD capital raised.
Promising applicants will be interviewed by video.
Eligibility Criteria
Mid-stage entrepreneurs with at least 2 years of operation and revenues from sales of >$50,000/year or >$250,000 of capital.
You must embrace giving & receiving constructive feedback.
Participation is limited to 12 entrepreneurs.
For more information, visit https://www.cascador.org/