Deadline: 24-Aug-20
The United Nations Development Programme (UNDP) is seeking  proposals for "Building Eri Value Chain and developing Micro-entrepreneurs' in Rani Block of Kamrup District of Assam", to create an Employment & Entrepreneurship Opportunity for Women.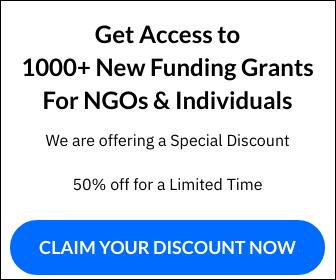 As a public organization entrusted with donor funds and committed to supporting developing economies, UNDP works to improve access to quality assured supplies in a cost effective and reliable way.
The objective of the proposed assignment would be:
Development of 50 micro-entrepreneurs through training and capacity building of existing micro-entrepreneurs and SHG members through the Biz-Sakhi Module of UNDP.
Training to 100 eri silk rearers and 25 eri silk spinners through coordinated efforts with resource organisation on improving the production processes through development and support to lead farmers.
Promotion of producer collectives – 1 PG per village on eri rearing, 1 PG on spinning and promotion of Producer Organization
Support the micro-enterprises and producer collectives in market linkages and business development.
It is expected that the Service Provider would work towards achieving the following key outputs: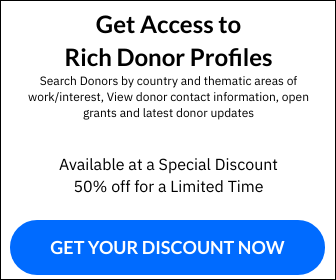 Improved capacities of women to establish and run micro-enterprises, and development of a pool of women sourcing managers for engagement in the producer collectives and micro-enterprises.
Increase in production of eri cocoon and yarn, and reduction in market risks and imbalances through collective actions and thereby, establish a self subsistence eco-system in the production level value chain.
Enable a value added community economic multiplier effect through low-cost technologies on yarn production including value addition and market linkages.
Eligibility Criteria
At least 5 years of experience in working in farm and off-farm sector capacity building projects with organizing women collectives/weavers/producers and livelihood restoration.
At least 5 years of experience of facilitating market linkagesfor farm produce focused in the handloom sector especially related to women weavers.
For more information, visit https://procurement-notices.undp.org/view_notice.cfm?notice_id=68825