Deadline: 29 July 2016
Applications are open for the WAITRO Innovation Award 2016 with a motive to reward innovations with significant social or economic impact produced with major contribution. WAITRO´s objective is to enable the development of action-oriented partnerships for sustainable development.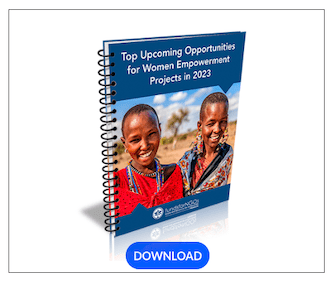 Objectives
Create an ever growing database of researchers, technologists and innovators to facilitate networking and collaboration.
Illustrate RTOs key contributions to innovation and their efforts in sustainable economic development, environmental issues and improved standards of living (environmentally friendly and sustainable initiatives).
Consolidate WAITRO's Value Proposition through its programs for members and beneficiaries.
Award Categories
Social Innovation:

The original initiatives submitted must demonstrate a new significant contribution to the improvement of the quality of life and well-being of a community by leveraging science and technology.
Open for RTOs from all around the world with a successful innovation in a developing country.

Business Innovation:

The works submitted must have created a new (for a market or industry) offering (products, services) by leveraging science and technology, which must have already returned value breaking into the market.
Open for RTOs exclusively from developing countries with a successful business innovation in any market or industry.
Eligibility Criteria
This award is a competition open to all WAITRO members as well as non-member Research and Technology Organizations (RTOs) but in the latter case, the RTO shall have a representative who is already registered to attend the 23rd WAITRO Biennial Congress, which will be held in September, 2016, in Medellin, Colombia.
Key Dates
Selection of the Finalist: Last week of August, 2016.
Evaluation Committee Analysis: First three weeks of September, 2016.
Evaluation Committee Scrutiny: September 27th, 2016.
Ceremony: September29th, 2016 (Estelar Milla de Oro Hotel, Medellin, Colombia)
How to Apply
Applicants must download the application form via given website.
Foe more information, please visit WAITRO Innovation Award.