The Albertine Rift Biodiversity Conservation (ARCOS) foundation offers Small Grants with an aim to enhance collaborative sustainable solutions for biodiversity and people, focusing on critical landscapes and watersheds of the Albertine Rift, the Great Lakes Region of East and Central Africa and the African Mountains. Civil society organizations working in the mentioned areas are invited to submit project proposals with a budget not exceeding $5,000 and which contribute to achieve the program's goals under:
Areas of Interest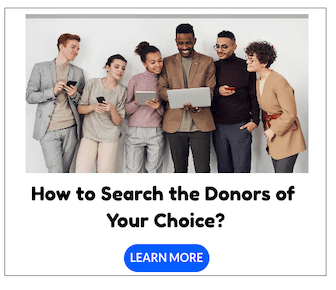 Capacity building and institutional Development
Nature based community enterprises
Ecosystem services and sustainable benefits
Policy analysis and advocacy
Climate change and community adaptation
Natural resources management governance
Awareness, knowledge and information
Biodiversity threat mitigation.
Focus Countries: Democratic Republic of Congo, Rwanda, Burundi, Tanzania, Zambia, Ethiopia, Kenya, South Sudan, Uganda, Malawi, Mozambique, Ghana, Guinea, and Lesotho
Eligibility Criteria
Civil society organizations working in above mentioned countries are eligible to apply.
Government authorities and for-profit (commercial, private market) actors cannot apply but may participate as cooperation partners in the project, or be part of a coalition where a civil society organization is the main applicant.
The project must involve the areas of interest mentioned above.
A same organization is not allowed to apply twice during the same year.
The project duration must cover a maximum of 12 months.
How to Apply
Applicants should submit their proposal(s) in English or French (max 5 pages including budget).
For more information, visit ARCOS Small Grant Program.