Deadline: 14 August 2016
The International Centre for Integrated Mountain Development (ICIMOD) is currently inviting applications for its Asia Pacific Youth Forum 2016 (APYF2016): Youth and Mountains in the Sustainable Development Goals, which will take place in Kathmandu, Nepal from 27-30 September 2016. The forum aims to engage young professionals and builds their capacity to bring about positive changes in society through several initiatives.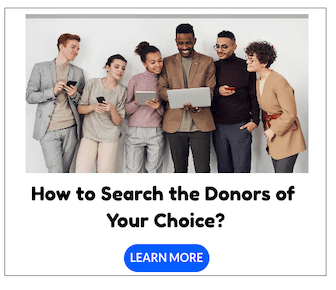 The APYF2016 will foster networking among young researchers for better collaboration, integration, and innovation in sustainable mountain development in realizing the SDGs. With technical support from several leading institutions, the four-day programme will include capacity building and knowledge exchange sessions, leadership exercises, and excursions to nearby environmental projects.
The event will bring together young professionals, including scientists, early career professionals, young politicians, and youth initiative leaders from the region, and will develop their knowledge on mountains and climate change issues with a focus on the role of youth in the implementation of the Sustainable Development Goals (SDGs).
Benefits
Selected participants will be provided with international airfare, accommodation, food, and local transport as applicable.
Eligibility Criteria
Youth between the ages of 23 and 32 from the Asia-Pacific region with an academic or a professional degree in related fields are eligible to apply.
Youth with demonstrated leadership in sustainable development issues working with governmental and non-governmental organizations are strongly encouraged to apply.
How to Apply
Applicants can submit their applications through the online form available on the given website.
Eligible Countries
Australia, Bangladesh, Bhutan, Brunei, Burma (Myanmar), Cambodia, Canada, China, Chile, Cook Islands, Fiji, French Polynesia, India, Indonesia, Japan, Kiribati, Laos, Malaysia Maldives, Marshall Islands, Micronesia, Mongolia, Nauru, Nepal, New Zealand, New Caledonia, Niue, North Korea, Pakistan, Palau, Papua New Guinea, Peru, Philippines, Russia, Samoa, Singapore, Solomon Islands, South Korea, Sri Lanka, Thailand, Timor-Leste, Tonga, Tuvalu, Vanuatu, Vietnam, United States.
For more information, please visit Asia Pacific Youth Forum 2016.