Behaviour change in low income households is a fund that uses market-based approaches to meet low-income household needs in developing countries around water, sanitation and hygiene (WASH) and energy. It funds and provides technical and operational support to business and research projects.
Focus Areas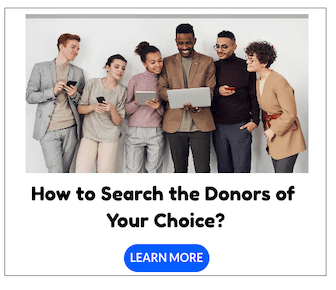 Projects which will create:
transformative, and financially viable, social businesses capable of meeting WASH and energy needs
research that informs how businesses can deliver more effective behaviour change. A particular focus will be on the use of mobile and digital technologies
Sectors
Climate change
Girls and women
Humanitarian emergencies/disasters
Private sector/business
Water and sanitation
Value of Funding: The funding ranges from Up to £100,000 and £100,001 to £500,000.
Focus Countries: Bangladesh, Burma, Democratic Republic of Congo, Ethiopia, Ghana, Kenya, Liberia, Malawi, Mozambique, Nepal, Pakistan, Rwanda, Sierra Leone, Somalia, South Africa, Sudan, South Sudan, Tanzania, Uganda, Zambia, and Zimbabwe
Note: This opportunity is currently closed and not accepting new applications.
For more information, please visit https://www.gov.uk/international-development-funding/behaviour-change-in-low-income-households-unilever-partnership.