The Common Humanitarian Fund for Somalia (CHF) funds national NGOs, international NGOs, and UN humanitarian agencies in Somalia. It targets activities that have been identified as the most urgent and critical humanitarian needs in alignment with the Somalia Humanitarian Response Plan (HRP).
The fund is now known as "The Somalia Humanitarian Fund" (SHF). It aims to ensure immediate and urgent humanitarian needs are addressed in a collaborative manner, fostering understanding and coordination within and between clusters and humanitarian organizations. The CHF supported interventions are to be consistent with basic humanitarian principles of humanity, neutrality and impartiality.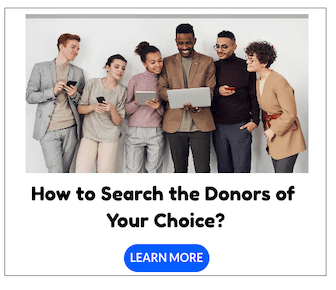 The SHF improves humanitarian response by:
Providing flexible, predictable and timely funding
Responding to common and agreed priorities
Providing timely response to unforeseen emergencies
Strengthening coordination and the leadership of the Humanitarian Coordinator in line with the Transformative Agenda.
Objectives
Improve humanitarian response by expediting allocation of funds to priority humanitarian needs through an inclusive and coordinated field level process.
Strengthen the leadership of the Humanitarian Coordinator.
Contribute to the implementation of the Humanitarian Response Plan within the context of the Humanitarian Program Cycle (HPC).
Sectors
How to Apply
All organizations are required to use United Nations Office for the Coordination of Humanitarian Afairs (OCHA's) standard templates when submitting an application to the CHF Database.
For more information, please visit https://www.gov.uk/international-development-funding/common-humanitarian-fund-for-somalia.