Deadline: 4 November 2016
The Chicago Council on Global Affairs is seeking applications from students for its "Global Food Security Symposium" for Next Generation Delegation in Washington, DC.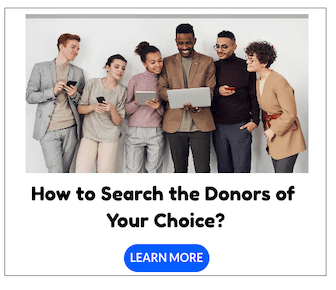 The Global Food Security Symposium addresses the US government's and international community's progress on global food security and ensures that new challenges are met with action and innovation.
The Next Generation Delegation program has provided an opportunity for promising students to engage in symposium discussions and to interact with business and policy leaders, civil society, and social entrepreneurs working on agriculture, food, and nutrition issues.
Benefits
Next Generation Delegates will have the opportunity to:
Types of Program
There are two additional opportunities for exceptional applicants to participate in the symposium and related events:
Note: Opting-in to consideration for either of these two programs does not undermine your chances of being selected as a Delegate, but does increase chances for being selected to participate in the symposium.
Responsibilities
Eligibility Criteria
How to Apply
Applications must be submitted online via given website.
For more information, please visit this link.