The Coca-Cola foundation awards grants throughout the year to enhance the sustainability of local communities worldwide.
The Foundation was established in the U.S. as a registered 501(c)(3) charitable organization. Foundations grants are awarded based on its priorities, tax requirements, legal compliance and approval by the Foundation's Board of Directors.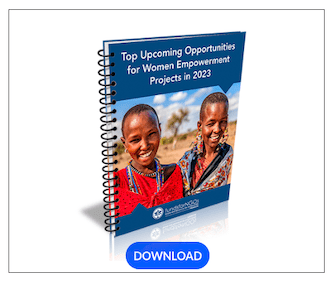 The Coca-Cola Company is committed to giving back 1 percent of its prior year's operating income annually. This commitment is made through The Coca-Cola Foundation and Company donations.
Since its inception, the Foundation has supported learning inside and outside the classroom.
Priorities
As a FundsforNGOs Premium Member, you can download our full resource guide PDF on 'Apply Anytime: Grants that are open throughout the Year.' Not a Premium Member? Sign up and get access to hundreds of downloadable PDFs that will take you to the next level of fundraising. Donor database, sample proposals, calendar overview of latest grants, training videos, priority funding alerts, online sessions with fundraising experts and guaranteed participation in one live webinar. Sign up here!