The Global Fund for Children through its funds transforms the lives of children on the edges of society—trafficked children, refugees, child laborers—and help them regain their rights and pursue their dreams.
The fund invests in undercapitalized organizations that provide critical services to vulnerable children. Its goal is to invest early, help its partners increase capacity, and leave them bigger and stronger than when it found them.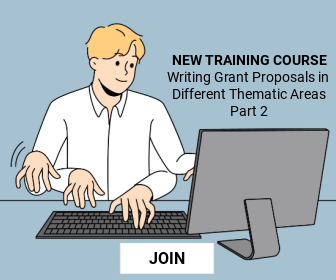 To date, GFC has awarded more than $21 million in grants to nearly 500 organizations working in 78 countries around the world.
Targeted Services
Organizational Development Awards: Designed to help grantees improve their effectiveness, these competitive grants support improvements in areas such as fundraising, strategic planning, and monitoring and evaluation.
Leveraging: Using networks in philanthropic circles and the media, it actively facilitates access to funding, awards, and visibility opportunities for our grantees. Since 1997, the fund has leveraged nearly $9 million in additional funds for its partners.
Knowledge Exchange Workshops: Rather than relying on external sources for guidance and expertise, we convene regional workshops that allow the grantees to share their collective wealth of knowledge and experience, and distill best practices for implementing effective programs for the most vulnerable children and youth.
Focus Regions
East and Southeast Asia
Europe and Eurasia
Latin America and the Caribbean
Middle East and North Africa
North America
South Asia
Sub-Saharan Africa
Eligibility Criteria
Prospective grantee partners must meet the following eligibility criteria to be considered for support:
Appropriate size and stage of development
Direct involvement with children and youth
Capable management
Local leadership
Legal status
Selection Criteria
A focus on the most vulnerable
Community involvement
Effectiveness
Empowerment
Innovation and creativity
Strong leadership
Adaptability
Potential for sustainability
Reputation
As a FundsforNGOs Premium Member, you can download our full resource guide PDF on 'Apply Anytime: Grants that are open throughout the Year.' Not a Premium Member? Sign up and get access to hundreds of downloadable PDFs that will take you to the next level of fundraising. Donor database, sample proposals, calendar overview of latest grants, training videos, priority funding alerts, online sessions with fundraising experts and guaranteed participation in one live webinar. Sign up here!