Computer Aid is one of the leading ICT for development – ICT4D – organization founded in 1998. The foundation has brought access to digital technology to over 1million children and adults and over 1billion hours of access.
Goals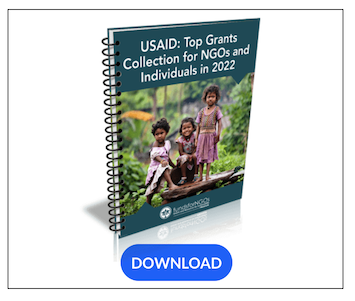 Internet Connectivity: Improving access to connectivity in places like rural Africa is the next major step to enabling information sharing, economic growth and universal/ equal access to modern education resources.
Solar Power: Powering ICT in communities which have little or no electricity is another challenge that needs to be recognized by ICT4D stakeholders and met collectively.
Empowering Communities: Communities are the agents of any lasting development. It is our job to build their capacity to improve their own livelihood.
Gender Equality: Women and men should have the same rights to access technology and ICT.
Zero Waste: We strongly advocate in favor of reuse as it has a better impact on the environment.
ICT Enabling: Integral to our approach is providing the training so desperately needed; not just computer competency but ensuring that ICT is integrated into curriculums that seek to enhance life chances and provide equal opportunity to those otherwise disadvantaged.
Focus Areas
Education: Providing access to educational programs to school and university students and enabling ICT literacy.
Agriculture: Helping farmers to plan crop planting, forecasting and selling to ensure steady income and develop their business.
Health: Assisting rural doctors with technical tools to reach specialists and issue the right diagnose to patients with severe illnesses.
Post Crisis: Reconnecting refugees with the outside world and giving them an opportunity rebuild their future.
Projects
As a FundsforNGOs Premium Member, you can download our full resource guide on 'Non-Financial Support for NGOs' + get access to our donor database, sample proposals, training videos and dozens of other resource guides on fundraising, proposal writing and NGO management. Click here to sign up!