Deadline: 30 November 2017
The World Water Council (WWC) is currently inviting applicants for its 2018 King Hassan II Great World Water Prize. Working towards creating global awareness and taking concrete measures to promote the cause of water is the underlying rationale behind the awarding of the prize.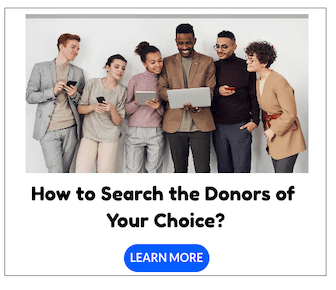 Falling within the overarching framework of "Cooperation and solidarity in the fields of management and development of water resources", this Sixth Edition of the Great Prize will reward the candidates making contributions around the specific theme of "Working towards greater solidarity and inclusion in order to ensure water security and climate justice."
The Prize will be awarded for the sixth time during the 8th World Water Forum, which will take place in Brasilia, Brazil, on 18 March 2018.
Prize Information
The Prize is awarded every three years on the occasion of the opening ceremony of the World Water Forum.
During the Award Ceremony, a trophy and a certificate are awarded to the winner, thereby enjoying worldwide recognition and international exposure, along with a check of 100,000 USD.
Eligibility Criteria
No preference will be given to the candidate's nationality, sex, language, profession or religion.
The Prize may be awarded to either an individual, a group of individuals, an institution or an organization recognized by the Jury members as having a major contribution in the furtherance of solidarity and inclusion towards greater water security and climate justice.
The contribution may be scientific, economic, technical, environmental, social, institutional, cultural or political.
Selection Criteria
The King Hassan II Great World Water Prize rewards the candidate's excellency and distinguished achievements in the fields relating to the specific theme of the Prize.
Such excellency can assume the form of either an enduring work or the performance of an outstanding one-off achievement.
How to Apply
Interested applicants must fill the online Nomination form through the given website.
For more information, please visit King Hassan II Great World Water Prize.