Deadline: 25 July 2016
The Office of Elementary and Secondary Education (OESE) and the Office of Special Education and Rehabilitative Services (OSERS) is currently inviting applications for its Comprehensive Centers Program with an aim to establish a comprehensive center on students at risk of not attaining full literacy skills due to a disability. Comprehensive Centers are typically administered by the Office of Elementary and Secondary Education (OESE).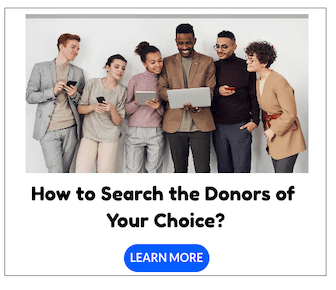 Award Information and Duration
Type of Award: Cooperative agreement.
Estimated Available Funds: $1,475,000.
Maximum Award: The organization will reject any application that proposes a budget exceeding $1,475,000 for a single budget period of 12 months in year one and $1,500,000 for a single budget period in years 2–5.
Project Period: Up to 60 months.
Eligibility Criteria
Research organizations, institutions, agencies, institutions of higher education, or partnerships among such entities, or individuals, with the demonstrated ability or capacity to carry out the activities described in this notice.
This program does not require cost sharing or matching.
Under 34 CFR 75.708and a grantee may award subgrants—to directly carry out project activities described in its application—to the following types of entities: seals; LEAs, including public charter schools that operate as LEAs under State law; IHEs; other public agencies; private nonprofit organizations; freely associated States and outlying areas; Indian tribes or tribal organizations; and for-profit organizations suitable to carry out the activities proposed in the application.
How to Apply
Interested applicants can obtain an application package via the Internet or from the Education Publications Center (ED Pubs).
To obtain a copy via the Internet, use the address given on the website.
Eligible Country: United States
For more information, please visit Comprehensive Centers Program.