An applicant must fulfill a number of criteria to become an FPA-partner (Article 7 of Humanitarian Aid Regulations laid out in detail at http://eur-lex.europa.eu/legal-content/EN/TXT/?uri=CELEX:31996R1257
First, a NGO has to be recognized as a non-profit making organization in an EU Member State under the laws in force in that state. The second requirement is establishing headquarters of the organization in a Member State or in the country receiving EU aid.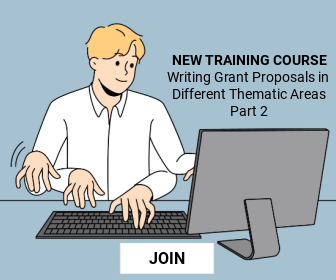 These two criteria are cumulative and both compulsory. In addition, the NGO must be specialized in the field of humanitarian aid, which amounts to three years of proven relevant experience in the humanitarian field. Further criteria concern the legal form of the NGO: administrative, operational and financial management capacities, financial autonomy,specific experience in the field of humanitarian aid, the result of previous operations, impartiality and neutrality in the delivery of aid, field coordination capacities and more.
ECHO partner's website: http://dgecho-partners-helpdesk.eu/become_a_partner/start
When the applicant meets all eligibility requirements, the organization may submit an expression of interest through APPEL (https://webgate.ec.europa.eu/appel/index_en.html ), an electronic application system that exchanges information between ECHO and its partners. After studying all the submitted materials, ECHO will conduct an evaluation of the applicant NGO's performance and then decide whether the applicant may have access to ECHO funding. After approval, the NGO may sign the FPA with ECHO and begin applying for the grants listed on ECHO's website.
See calls for proposal: http://ec.europa.eu/echo/en/funding-evaluations/financing-civilprotection/calls-for-proposal
Calls for tender: http://ec.europa.eu/echo/node/623