UN-Habitat and the International Ecological Safety Collaboration Organization (IESCO) supported by China Development Orient Urban Development and Investment Company Limited ("CDB-ORIENT"), a major private sector organization in China have jointly launched a biennial Youth Innovation Awards Programme to attract, support and inspire some of the most innovative, high-impact young innovators and entrepreneurs in a number of countries in Africa and Asia.
The Award aims to recognize and celebrate young men and women throughout the world who have developed innovative programmes, practices, activities and solutions to the social, economic, political and environmental challenges facing human kind today.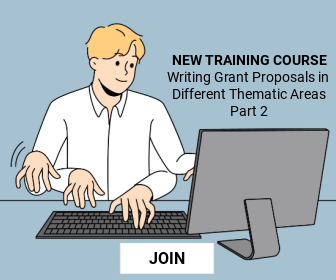 The Youth Innovation and Entrepreneurship Award is open to young people aged between 18 and 32, primarily from the developing countries.
Award Categories
The 5 categories span the breadth of the Award and are judged by the steering Committee and panel of expert judges in their field. Awards will be given in the following categories:
Youth Leadership,
Green inventions and Innovations,
Urban Ecological Safety,
Youth Entrepreneurship, and
Social and cultural innovations.
Award
The winners are awarded a monetary prize: The total amount of the prize pool is USD 200,000 distributed among five categories. The Award will consist of
A cash grant of $ 20,000 for the winner (Up to 2 winners for each category)
The prize also consists of a trophy and;
A certificate jointly issued by UN-Habitat and IESCO and CDB Orient
The Award winners will also be invited
to share their innovations and initiatives at the relevant UN-Habitat/IESCO/CDB Orient meetings and conferences;
to provide information about award winning innovations on the UN-Habitat and IESCO websites