Qualified Journalists form Developing countries are invited to submit applications for United Nations Journalism Fellowships Program.
This program is being organized by Dag Hammarskjöld Fund for Journalists.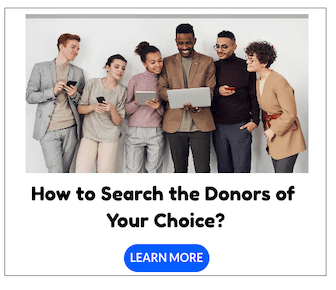 The goal of this program is to provide basic skills training to journalists, as all participants are media professionals.
Participants will get opportunity report on international affairs during the 69th session of the United Nations General Assembly in New York.
Fellows will also make professional contacts, interact with seasoned journalists and gain a broader perspective on global issues.
Eligibility & Criteria
The fellowship program is open to journalists who are native to one of the developing countries in Africa, Asia, South America and the Caribbean, and are currently working full-time for a bonafide media organization in a developing nation.
The Fund will not accept applications from the countries of the 2013 Fellows – Brazil, Kenya, Pakistan and Turkey.
Applicants must demonstrate an interest in and commitment to international affairs and to conveying a better understanding of the United Nations to their readers and audiences.
Applicants must have approval from their media organizations to spend up to two months in New York to report from the United Nations.