The United Nations Non-Government Liaison Service (UN-NGLS) is one of the important programs for civil society partnership. It basically provides information, advice, expertise and consulting and support service to ensure proper cooperation and dialogue between the UN and the NGOs.
It plays a major role as part of the UN system's machinery for engaging with NGOs and civil society by providing a UN system-civil society interface and facilitating a number of innovations to UN system polices and practices towards its non-governmental constituents.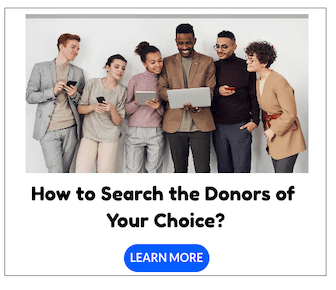 The UN-NGLS lists out the contact points for NGOs in various UN agencies and programs. Due to the huge structures of these UN agencies, it is often difficult to trace the right department that is responsible for engaging with NGOs. UN-NGLS addresses this important issue by facilitating a section on these agencies actively seek partnerships with NGOs, their strategies and also the contact points where NGOs can approach and being a dialogue.
UN-NGLS undertakes consultations with NGOs around the world and uses the information collected for policy-making at the highest-level. For example, the UN-NGLS's Post-2015 Consultations with the civil society was undertaken to to inform the work of the High-level Panel (HLP) of Eminent Persons on the Post-2015 Agenda and one regional consultation at the request of the Executive Office of the Secretary-General.
Similarly, the UN-NGLS Civil Society Consultations for the Global Sustainability Panel brought together leading global policymakers, private sector and civil society experts in order to formulate a new blueprint for sustainable growth and low-carbon prosperity for all on a planet under increasing strain, not least from climate change.