Deadline: 6-Aug-21
Nominations are now open for the LOVE Northumberland Award 2021 to promote improving the environment in the county.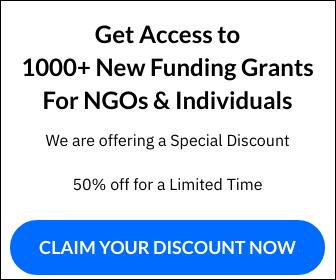 Community groups, schools and individuals can enter their environmental projects and initiatives for this annual celebration of activities which help to keep the county clean and green.
The awards mark out work which improves local areas for the benefit of members of the community and culminate in a presentation event at the Alnwick Garden with Her Grace the Duchess of Northumberland.
Aims
The aims of the campaign are to: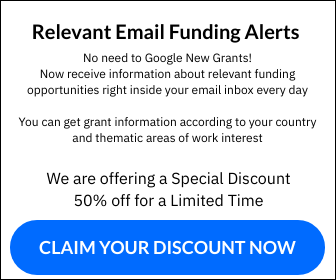 promote the work of the council and its partners in keeping Northumberland beautiful for residents and tourists
encourage more people to report environmental problems and get involved in work to protect their public spaces
raise awareness of environmental issues
promote their key messages on the environment to help them meet targets
create a sense of joint ownership around LOVE Northumberland issues
Award Categories
Entries are invited for the categories of: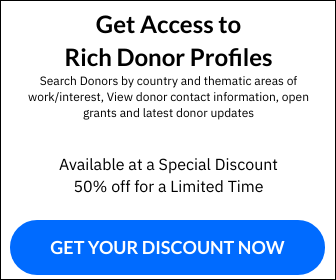 Best urban project (projects or work that happens in places where a lot of people live);
Best coast or countryside project (projects that happen in more rural areas);
Best young people's project (where most of the participants are aged 12 to 25);
Best children's project (where most of the participants are aged 11 and under);
Best community response to the climate change emergency; and
Outstanding individual (someone whose efforts towards their local environment make them stand out from the crowd).
For more information, visit https://www.northumberland.gov.uk/About/Projects/LOVE-Northumberland.aspx