Deadline: 9 September 2016
The Aidex is seeking applications for its Aid Innovation Challenge that aims to find the next big invention to impact the delivery of aid. It is a unique chance to pitch life-changing inventions to a panel of experts from the sector live at AidEx on Wednesday 16th November 2016.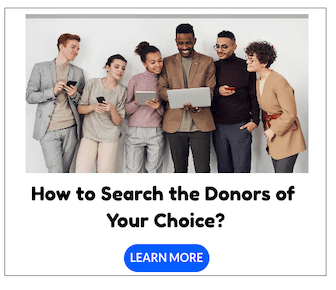 The Aid Innovation Challenge is an exciting opportunity for those with the 'next big invention' to help others.
AidEx was created to help the international aid and development community engage the private sector in a neutral setting, drive innovation and support the ever-growing need for emergency aid and development programmes.
It is a unique, world-renowned event that works hard to genuinely improve the situation on the ground.  From major NGOs and global policy makers through to innovative suppliers of specialist products, AidEx facilitates relationships that would be otherwise unachievable.
Award Information
Finalist's entries are reviewed by the judging panel and a shortlist of four entries (two in the individual category and two from the company category) will be invited to pitch their idea to judging panel live at AidEx.
There will be two winners: one from the individual category and one from the company category.
The winner from the company category will receive a free 6 metre stand at AidEx 2017.
The winner from the individual category will receive €2,000 to further develop their product.
Eligibility Criteria
This award is open to design agencies, engineering companies and also individuals – anyone who has a new concept or product that will save or improve lives.
How to Apply
Interested applicants can apply via given website.
For more information, please visit AidEx Aid Innovation Challenge.