Deadline: 23 January 2017
Western States Center is currently inviting applicants to submit a workshop proposal for AMP – Activist's Mobilizing for Power.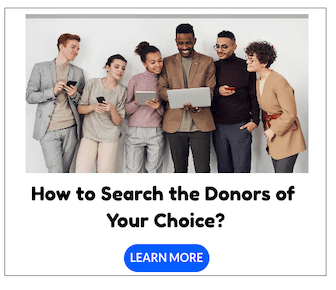 AMP is a three-day activist training, networking, and leadership development conference for leaders, staff and volunteers of community-based organizations. This year's AMP will be held August 11-13, 2017 in Portland, Oregon.
AMP draws about 500 participants and trainers in odd-numbered, nonpresidential election years. AMP is designed to develop community leaders, refine organizing skills, expand, and share knowledge on general and specific topics (such as racial equity, transgender advocacy or art and organizing), while breaking isolation and building community by networking with other organizations and individuals across the Western region.
Workshop Format
Workshops are offered in 5 hour lengths. We ask that 5 hour workshops schedule breaks into workshops and we provide a long lunch break to foster networking among the community.
Workshops are designed to be highly interactive and participatory, facilitating learning, interaction, connections, and strategic action. Participants should leave with hands on tools and concrete next steps for their organizations. Workshops that are provided solely in a lecture format are discouraged.
Benefits
Trainers are provided free registration to the conference as well as lodging for up to 3 nights for those who live outside Portland.
Programme offers travel assistance if needed to those who live outside of Portland.
If applicant's organization/institution can cover their own travel and lodging expenses, they will gladly be included on conference sponsorship list and will still provide free conference registration.
Eligibility Criteria
AMP participants represent a spectrum of experiences and backgrounds. They are diverse with respect to race, geography, gender identity, sexual orientation, age, and skill level.
1-2 trainers usually lead workshops. Some priority will be given to workshops lead by people of color, LGBTQ people, young people (18-35) and multi-lingual (English/Spanish language) presenters. Trainer pairs are encouraged to be multi-racial and multi-generational.
If more than one trainer is present, one should be designated as the "workshop leader" who will be responsible for planning and organizing the workshop and communication between Center staff and other collaborators.
How to Apply
Applicants, in order to apply, must complete an online application form, available on the website.
For more information, please visit Call for AMP Workshop Proposals.