Deadline: 31 August 2016
The HEAD Foundation is currently inviting applications for its inaugural Essay Competition – "Imagine the Future of Asia". This crowd sourcing ideation exercise aims to draw from ASEAN youths, original ideas for potential research topics and other projects at the Foundation. It aims to look for fresh, innovative ideas centered on the theme of Human Capital and Education for Asian Development.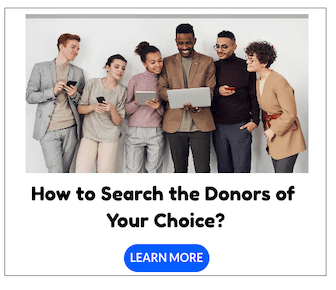 Themes
Education (especially education quality and relevance),
Human capital,
Leadership,
Prizes
1st Prize: US $1200
2nd Prize: US $1000
3rd Prize: US $800
6 Commendation Prizes of US $400 each
Eligibility Criteria
All participants (individuals or joint authors) must be (1) ASEAN nationals (listed below); (2) Between 16 and 30 years of age by 31 December 2016.
Proof of ASEAN citizenship will be necessary for the winners.
Members of The HEAD Foundation and their immediate family members are not eligible to enter this essay competition.
How to Apply
Essays must be submitted in English.
Essays must be submitted in Microsoft Word or an equivalent format.
Essays must be written between 1000-1500 words. Captions, References or Bibliography will not add to the word count.
Entries and the completed application form should be submitted via email at the address given on the website.
Eligible Countries: Brunei Darussalam, Cambodia, Indonesia, Lao PDR, Malaysia, Myanmar, Philippines, Singapore, Thailand, Viet Nam
For more information, please visit Essay Competition – "Imagine the Future of Asia".